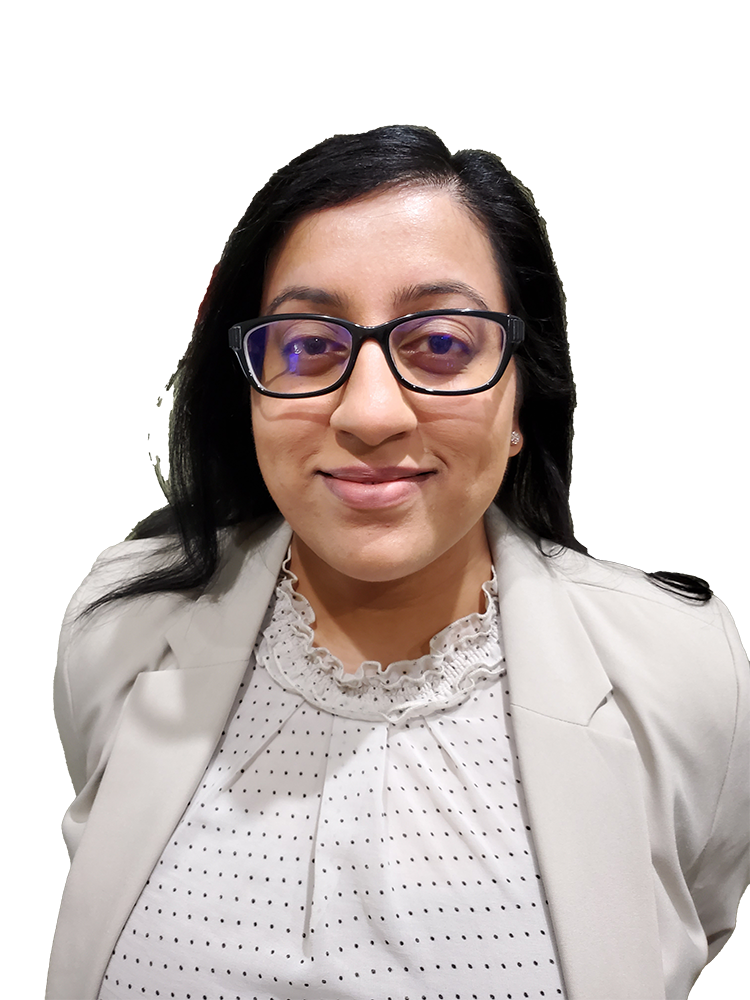 Dr. Deepka Bhaskar grew up in Edmonton, Alberta and obtained a Bachelor of Science degree from the University of Alberta in 2010. She graduated from the Optometry program at Aston University Birmingham, England in 2014.
Dr. Bhaskar trained at Kent and Canterbury hospital in Canterbury, England focusing on diabetes, glaucoma, cataracts and macular degeneration management. Her training also included working in primary care in a high ocular disease population. 
Dr. Bhaskar was working in Salisbury, England as a resident Optometrist but unfortunately did not develop a British accent! 
Dr. Bhaskar strives to bring quality eye care and education to her patients.
She enjoys spending time with her family and friends, being outdoors and travelling.